About Me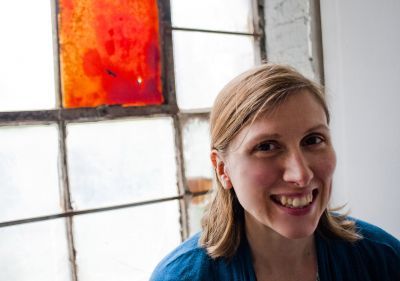 I moved with my family from Baltimore City to the Bethany Beach area in 2015. I currently work at Atlantic Bodywork Center in Bethany Beach DE.
I am excited to be at Carl Roberts office - Atlantic Bodywork Center. See the contacts page for booking information.
I am committed to:
Creating a safe, comfortable, and holistic environment.
Helping clients alleviate stress, acute and chronic pain or injuries.
Helping clients that wish to receive frequent massage treatments to maintain overall wellness throughout the year.
Each massage is custom designed for the clients needs, creating an integrative wellness massage, and enhancing the health and well-being of the individual.
My more recent specialty includes Spontaneous Muscle Release Technique of (Head, Neck, Ribs, Axilla, Upper Back, Arm, Hand.)
See description of technique at the link below